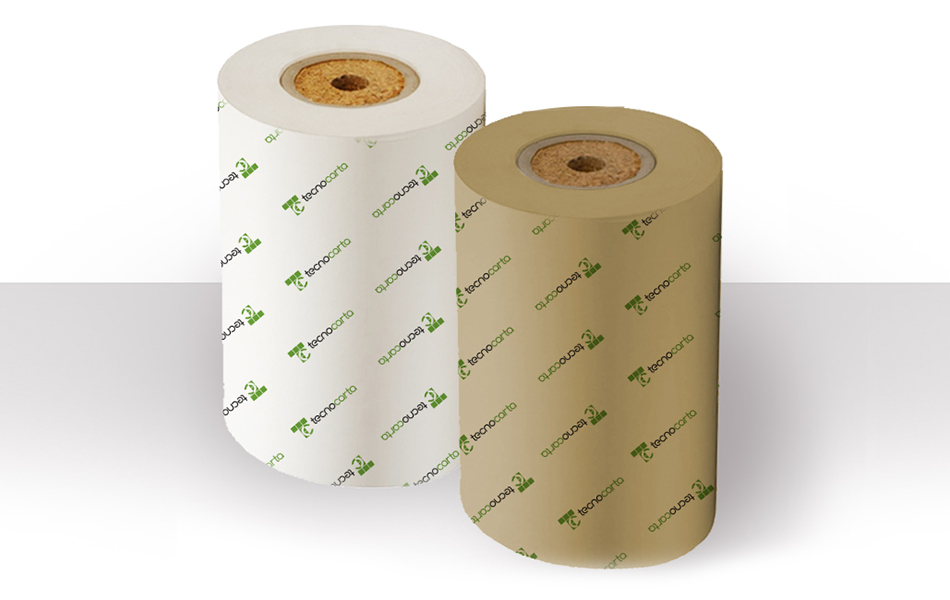 Reel and Wrapping

We produce reels for all your needs, with the possibility of double-sided printing and barriers to isolate the contents of your packaging.
Ream wrappers

We supply ream wrappers of all sizes and with all types of printing, following your instructions and implementing your ideas.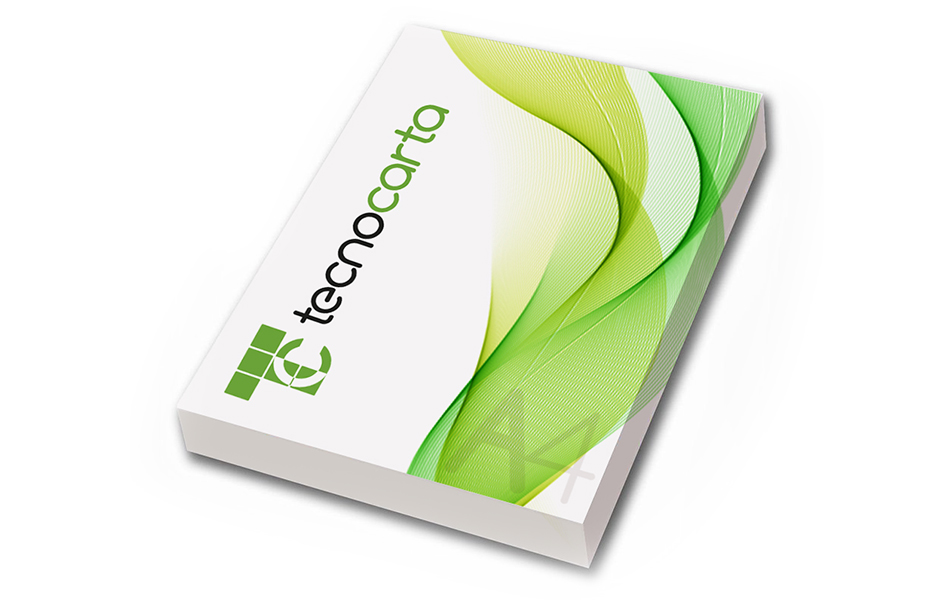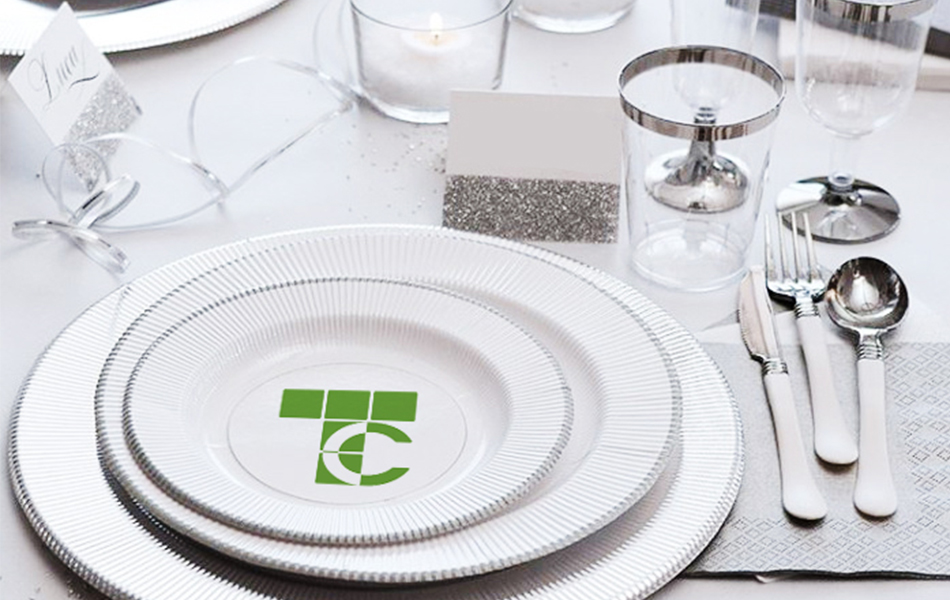 Semi-finished thermoform products

We produce semi-finished products for plates, trays, containers and other similar products. Machined supports and couplings are created based on your needs.
Semi-finished packaging products

Thanks to internal technology, we provide everything you need to help you create your packaging.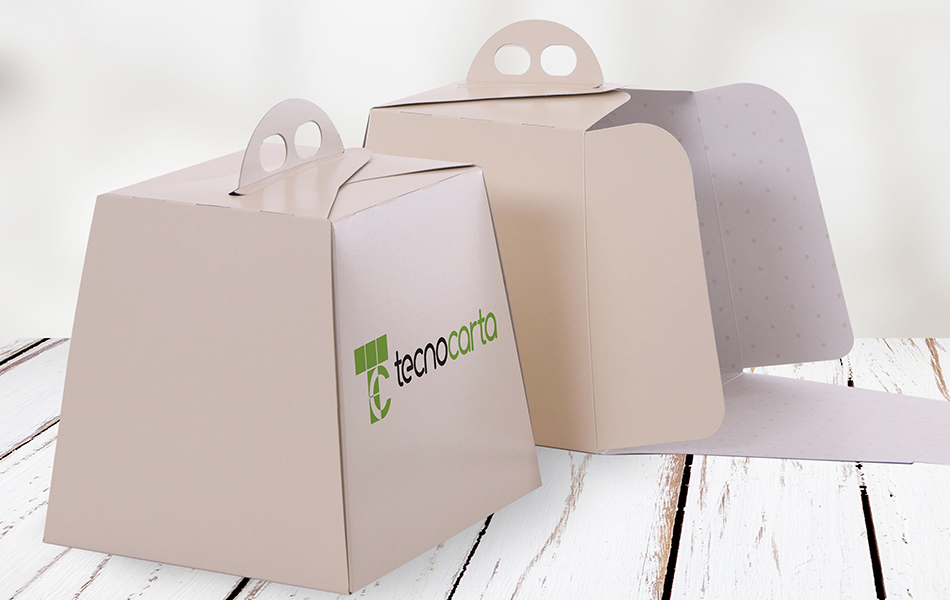 WE CAN HELP YOU CREATE YOUR GREAT IDEA!