About us

Tecnocarta has been in the paper and cardboard business since 1977, operating with seriousness and competence and offering a wide variety of products and services for the food and non-food industries. We combine high quality with constant innovation, in order to satisfy even the most particular needs with utmost flexibility. The strong technical know-how that characterizes us is continuously fed by the search for alternative solutions, which are increasingly effective and efficient. Our technology enables us to carry out such processes as: extrusion coating, precision die-cutting and flexo printing exclusively with water-based inks (since 1984). Tecnocarta creates semi-finished products in reels for the production of trays, containers, plates and glasses for the food industry; packaging reels and reams for the non-food sector; and shopping bags and fashion boxes for the fashion industry.
Our suppliers are carefully selected based on ethical business principles in order to always guarantee our customers optimal results. Every step of the production process is conceived through a long-term vision for a sustainable future.
All of Tecnocarta's employees have a passion for challenges, continuous improvement and excellence and attribute paramount importance to people, the environment and integrity. We have always linked our progress to the well-being of the community in which we operate.
Tecnocarta is constantly evolving to understand and anticipate market trends. The continuous improvement undertaken through World Class Manufacturing since 2009, has allowed us to achieve extraordinary flexibility, both in terms of production and services, by placing the customer's needs at the center of every internal process
The bridge is not supported by one stone or another, but by the line of the arch that they form. Without stones, there is no arch. (Italo Calvino)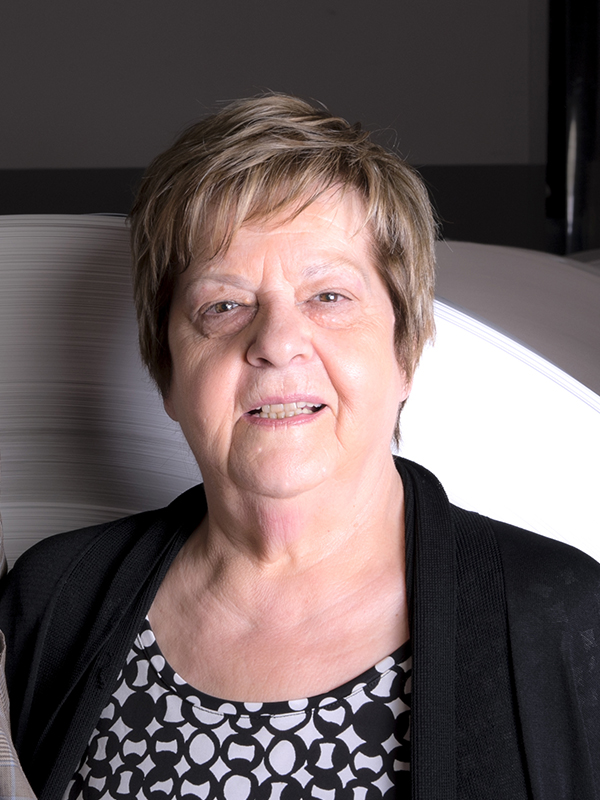 ANTONIA TEDESCHI
Co-Founder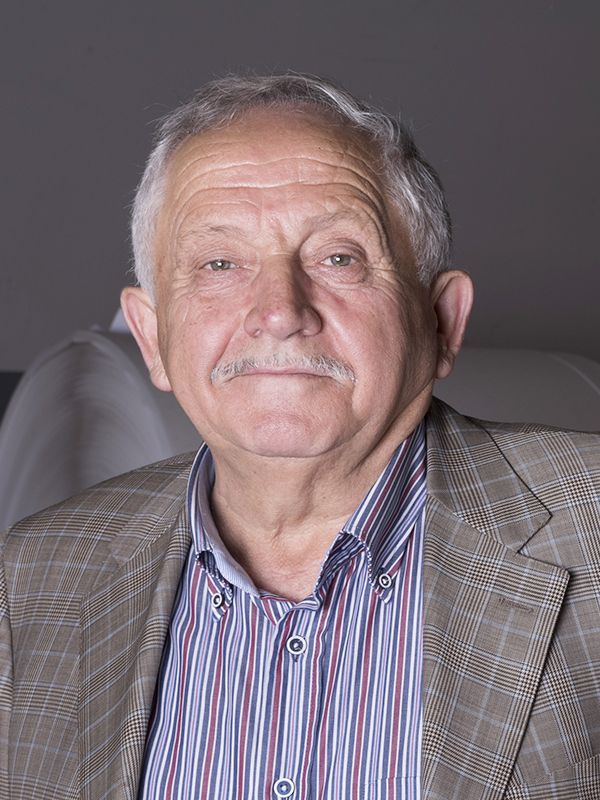 GIORGIO TOMASSINI
Co-Founder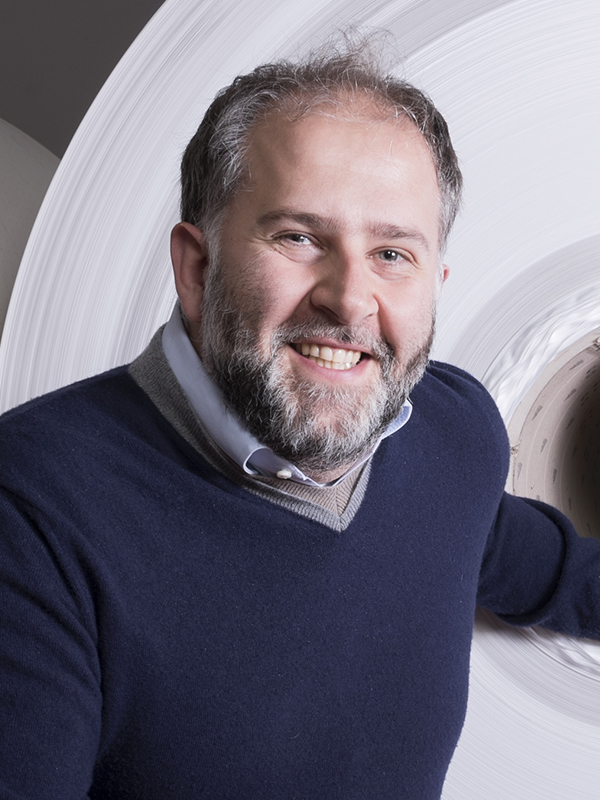 ALESSANDRO TOMASSINI
General Manager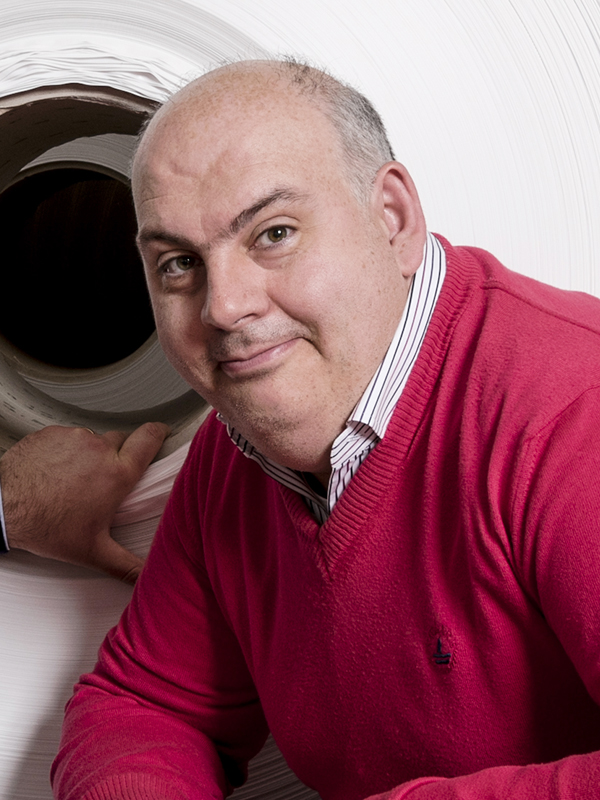 MASSIMO TOMASSINI
Administrator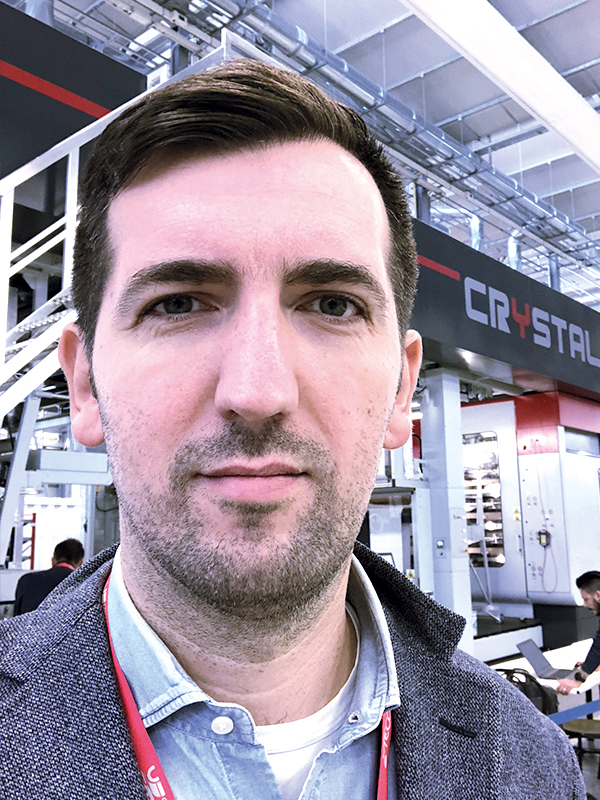 MATTEO CIANETTI
Commercial Manager

WE CAN HELP YOU CREATE YOUR GREAT IDEA!